Southside Justice turns 50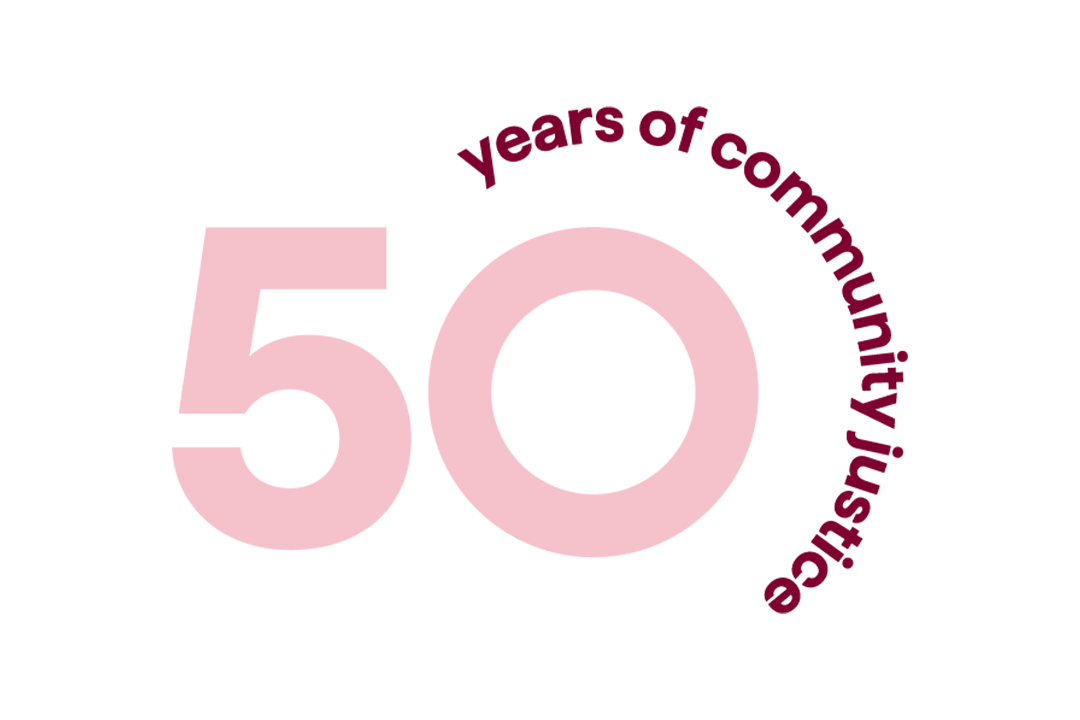 In 1973, in response to the growing need for free legal help, a group of socially minded legal volunteers joined together to form the St Kilda Free Legal Service.
It was supported by and operated from the St Kilda Community Group – located on the busy corner of Carlisle and Chapel Streets, St Kilda. In 1980 the service incorporated and launched as St Kilda Legal Service Co-op.
In the beginning it was run entirely by volunteers, only acquiring its first paid part-time staff in 1980. Due to its strong volunteer commitment spanning over 40 years, the service has helped thousands of people experiencing violence and abuse, financial hardship, housing insecurity, discrimination, and many other social and legal issues.
In 2022, we rebranded to Southside Justice and moved offices after 49 years. The new brand and space are designed to better represent the breadth and depth of our work, while continuing to remain open and welcoming to all those who access it.
Our vision has not strayed far from the early days. We believe our community and laws can be more just, fair, and inclusive, and we have remained committed to this cause for 50 years.
Over the years, we have lost touch with the many people who have contributed to our success. We are using our 50th anniversary to re-connect with past volunteers, staff, board members and supporters. We especially want to learn more about the establishment of St Kilda Free Legal Service in 1973.
We have set up a special 50th anniversary page on our website, go to https://southsidejustice.org.au/southside-justice-turns-50